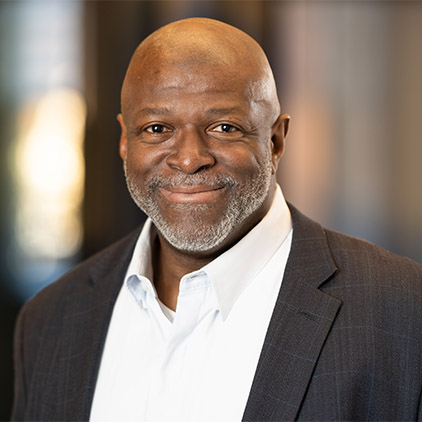 Partner, Research & Development
Ben joined Xontogeny in September 2019 as Partner, Research & Development after a decades long career in the biopharmaceutical industry.
Ben contributed to the discovery of a number of approved drugs and several additional candidates currently in late-stage clinical trials as a result of his leadership roles in research and early development at Merck (1990-2000), Amgen (2000-2005), and Merck Serono (2005-2010). In 2011, Ben joined Third Rock Ventures, as entrepreneur-in-residence where he provided strategic input and scientific leadership for several of Third Rock's portfolio companies, most notably Sage Therapeutics and Blueprint Medicines. Ben joined SciFluor Life Sciences in 2013 as Vice President of Research, where he has led the expansion SciFluor's pipeline and advanced two compounds into clinical development.
Ben's academic training began at Gannon University, where he graduated cum-laude with Bachelor of Science degrees in chemistry and biology. He went on to the University of Pittsburgh, where he obtained a Ph.D. in Organic Chemistry. Ben serves on Scientific Advisory Boards for several Boston-area companies.