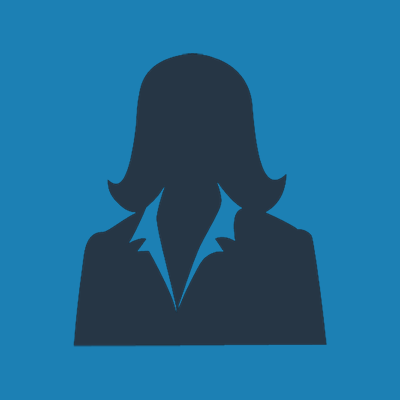 Senior Manager, Engagement & Communications
Susanna joined Xontogeny in February 2021 as Manager of Engagement and Communications and was promoted in 2022 to Senior Manager of Engagement and Communications to manage interactions with key stakeholders and lead communication strategies to optimize value of collaborations and support of entrepreneurs and management teams of life science startups, including Xontogeny's portfolio companies.

Susanna has achieved success as a leader in scientific communications, community engagement and optimizing social media platforms by bringing her passion as a researcher and spokesperson for Ph.D. students in the area of mental health advocacy and the promotion of scientific education and accessibility. She frequently presents at international conferences and university symposia as an invited expert on topics ranging from the use of social media in STEM to raising public awareness in overcoming the challenges in creating supportive environments in academia.

She earned her Ph.D. in microbiology and immunology from the University of North Carolina at Chapel Hill. She is a member of the Phi Beta Kappa fraternity and a recipient of the National Science Foundation Graduate Research Fellowship Program award. Susanna is the founder and chairperson of PhD Balance, an international community platform focused on empowering graduate students to thrive personally and professionally, and is an active member of Women in Bio.