Designing Success Into Your Life Sciences Venture
Latest News:

Perceptive Advisors Closes $515 Million Perceptive Xontogeny Venture Fund II, LP
We are a life sciences accelerator that collaborates with entrepreneurs, scientific founders and first-time CEOs to drive the successful development of their technologies to enable new treatment options for patients with serious disease. We offer our experienced team and deep network of industry consultants and service providers along with seed investment capital across a variety of technologies, including therapeutics, diagnostics, and devices with the singular goal of shepherding each program through a compelling clinical proof-of-concept study.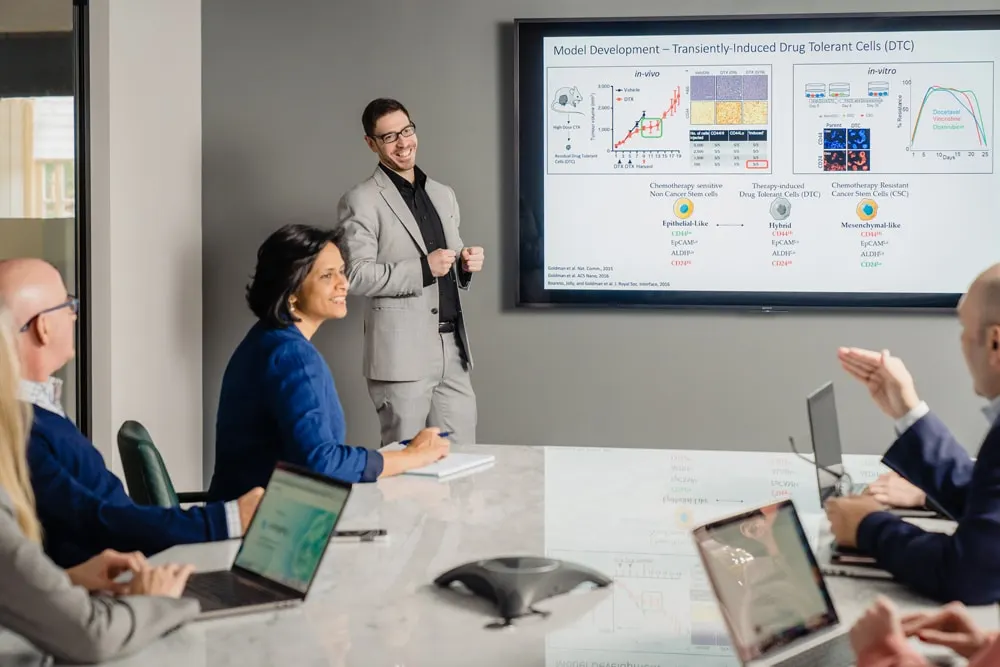 Xontogeny's team brings decades of deep operational, strategic and investment experience across treatment modalities and therapeutic areas with a proven track record of success.
We believe in the spirit of collaboration, working with smart people, to foster creative solutions in achieving key milestones for the purpose of accelerating the advancement of new technologies. Join our network in this mission and help shape the future of our industry.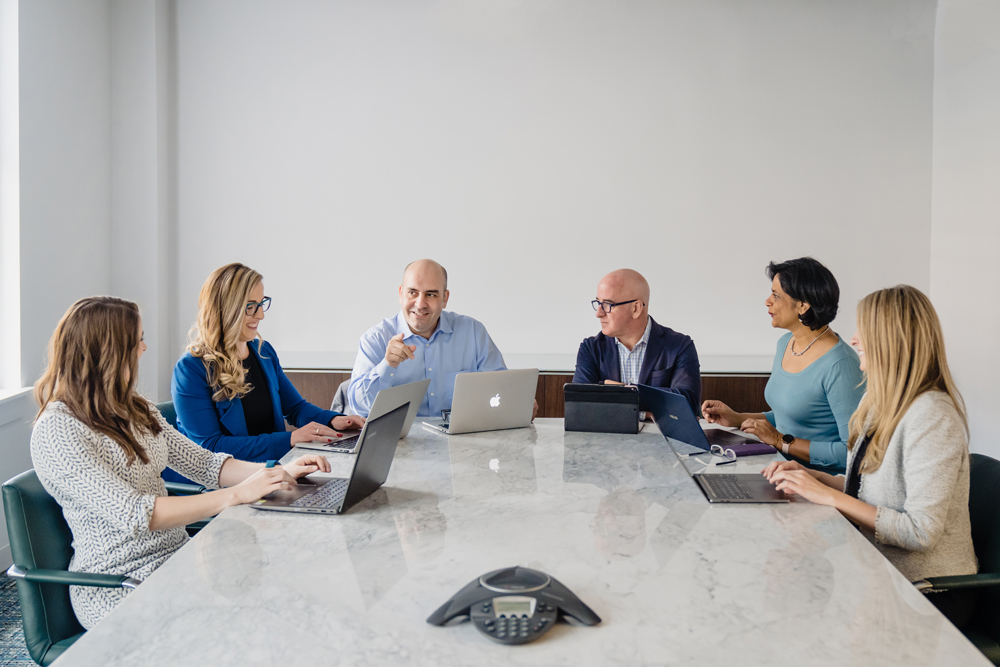 Xontogeny's team has scientific, business, operations and investment experience. Through the efforts of the team, Xontogeny supports and stays connected with its larger community of researchers and their institutions, pharmaceutical companies, investors, entrepreneurs, domain experts and other relevant industry organizations.
Xontogeny has made a number of seed investments and continues to incubate a pipeline of early-stage life sciences companies across a wide variety of modalities and therapeutic areas.