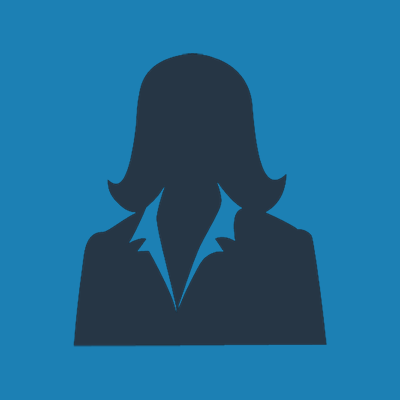 Senior Director, Strategic & Financial Planning
Holly Purcell joined Xontogeny in September 2021 as Senior Director, Strategic and Financial Planning to provide financial and operational support for Xontogeny and its associated portfolio companies.
Prior to joining Xontogeny, Holly served as VP, Finance at Beta Bionics, Inc. where she led finance, accounting and corporate governance. Previously, Holly held financial leadership roles at high growth private and publicly traded medical technology companies where she was responsible for internal and external financial reporting, planning and analysis, systems of internal controls/Sarbanes-Oxley compliance, and corporate accounting. Holly was an integral part of Vapotherm Inc.'s (NYSE: VAPO) initial public offering in 2018.
Holly holds an M.B.A. with a concentration in Corporate Social Responsibility from Southern New Hampshire University, a B.A. in Accounting from Assumption College and is a certified public accountant.