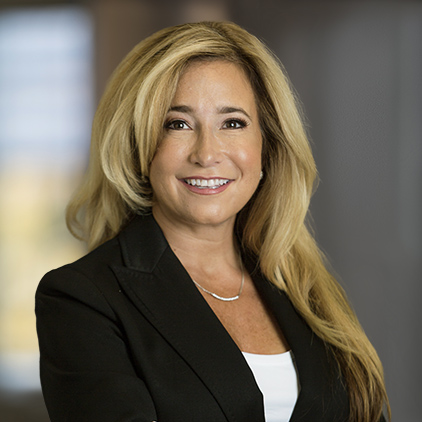 Clinical Operations Advisor
Robin brings more than 25 years of clinical operations leadership experience and oversight of drug, biologic and device programs. She has worked for several pharmaceutical and biotech companies with increasing levels of responsibility, leadership and oversight in the areas of Clinical Operations and Quality Assurance, including large pharma companies such as Novartis, Baxter/Baxalta, Shire, Sepracor, Merck, and Amgen.

Robin has also built highly effective and productive teams at smaller biotech companies, such as Artisan Pharma, Link Medicine, Aeris Therapeutics and Sarepta. She leads with a results-driven style and a strong focus on the protection of human research subjects, regulatory compliance and the collection, analysis and submission of the highest level of quality data, which has resulted in the successful completion of challenging studies with difficult to enroll subject populations, and the filing of numerous NDAs, BLAs and 510Ks throughout her career. Robin received her B.S. in Nursing from Villanova University.