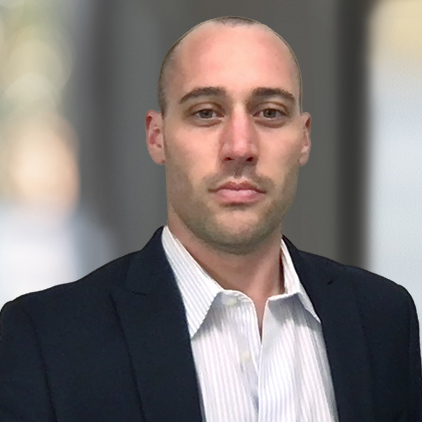 Bradley Murray is an Advisor at Xontogeny where he leverages his diverse skillset to engage biotechnology companies seeking financing and partnership. 
Most recently, Brad spent 5 years as a computational biologist and managing the build out of T-cell therapeutics platform capabilities at Intellia Therapeutics. While at Intellia, Brad applied his expertise in genomics, gene editing, and machine learning to enable both in-vivo and ex-vivo CRISPR/CAS9 therapeutics to enter the clinic for the first time.
Prior to Intellia, Brad was a computational associate at The Broad Institute where he developed algorithms for the analysis of cancer genome sequencing data. His work at the Broad Institute led to novel drug targets, clinical trials in new indications, and publications cited over 10,000 times.
Brad holds a BS in Biology and Economics from Georgetown University and an MBA in finance and entrepreneurship from Boston College.