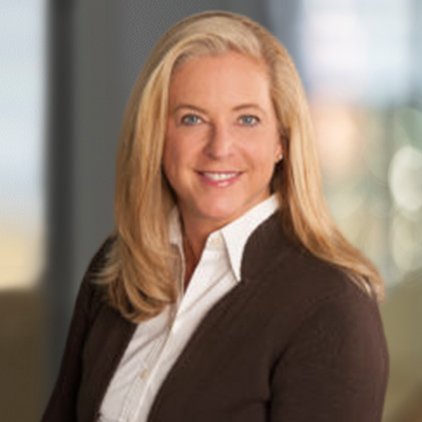 Melissa Rewolinski, Ph.D.
Dr. Melissa Rewolinski currently serves as principal of MVR Consulting, where she specializes in providing counsel to small and mid-size biotechnology and pharmaceutical companies.   
In this role as a R&D Operations consultant, Dr. Rewolinski supports multiple early-stage biotech companies across various modalities and therapeutic areas through business planning, strategy, risk management, pharmaceutical development, as well as vendor selection and management. 
Dr. Rewolinski has over 25 years of experience as an R&D executive and scientific leader in the pharmaceutical industry.  Prior to consulting, she was Senior Vice President at Intercept Pharmaceuticals, responsible for R&D Operations.  In this role, Dr. Rewolinski was responsible for the pharmaceutical development, commercialization, and supply chain for Ocaliva® (obeticholic acid, OCA), the first approved therapy for Primary Biliary Cholangitis (PBC) in over 2 decades.  She supported the commercial launches in the US and over 20 countries globally for this therapy.  Dr. Rewolinski was also the Alliance Manager and Joint Steering Committee member for a partnership with Sumitomo Dainippon Pharmaceuticals supporting the development of OCA in Japan and China.
Prior to her tenure at Intercept, Dr. Rewolinski was responsible for the advancement of therapies at several biopharma companies that were developing compounds for indications such as HIV, asthma, and oncology.
Dr. Rewolinski earned her Ph.D. in Synthetic Organic Chemistry from Rice University where she also received a BS in Chemistry.