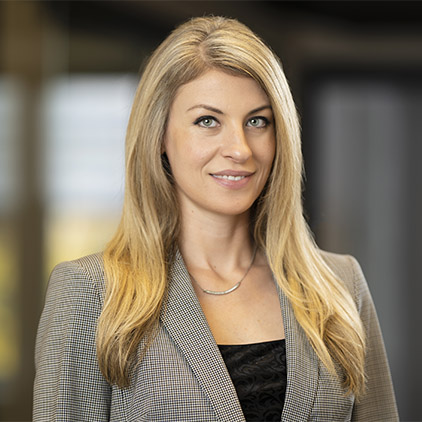 Director of Administration
Wendy Cort joined Xontogeny in April 2019 as Director of Administration to build out and manage corporate operations including Communications, HR, IT and Facilities.
A strategic generalist with expertise in corporate administration, business systems implementation, employee development and operational planning, Wendy has over 15 years of experience in tech, life sciences and finance industries. Prior to joining Xontogeny, Wendy served as Director of HR at Onduo from 2017-2019, a joint healthcare technology venture of Sanofi and Verily Life Sciences for the management of diabetes. Wendy served in roles to provide executive support and corporate administration for Longwood Fund's Flex Pharma from 2015-2017 and at Sarepta Therapeutics from 2009-2015. Additionally, Wendy was an Operations Associate with Bank of America prior to her time in the life sciences industry.
Wendy attended business school at Central Washington University where she taught supplemental courses in business statistics and completed her BS with specializations in Marketing and Economics.